We Go The Extra Mile For You
Sarah and Julie have a reputation for sales and service excellence for their clients.
Always going the extra mile to present properties to their highest potential and bending over backwards to get the deal done for the benefit of all parties. Based out of Harcourt's Mt Albert, Julie and Sarah focus on sales over all the central Auckland suburbs. Wherever you are, we understand the common ground is that everybody wants the best result in selling their home and to work with reputable people that they can trust.
With a proven track record for success winning awards for sales and service excellence, this team consistently get results because they put people first. If you are ready for a straight talking, down to earth approach to your real estate, call this dynamic duo. They care about people and they get results.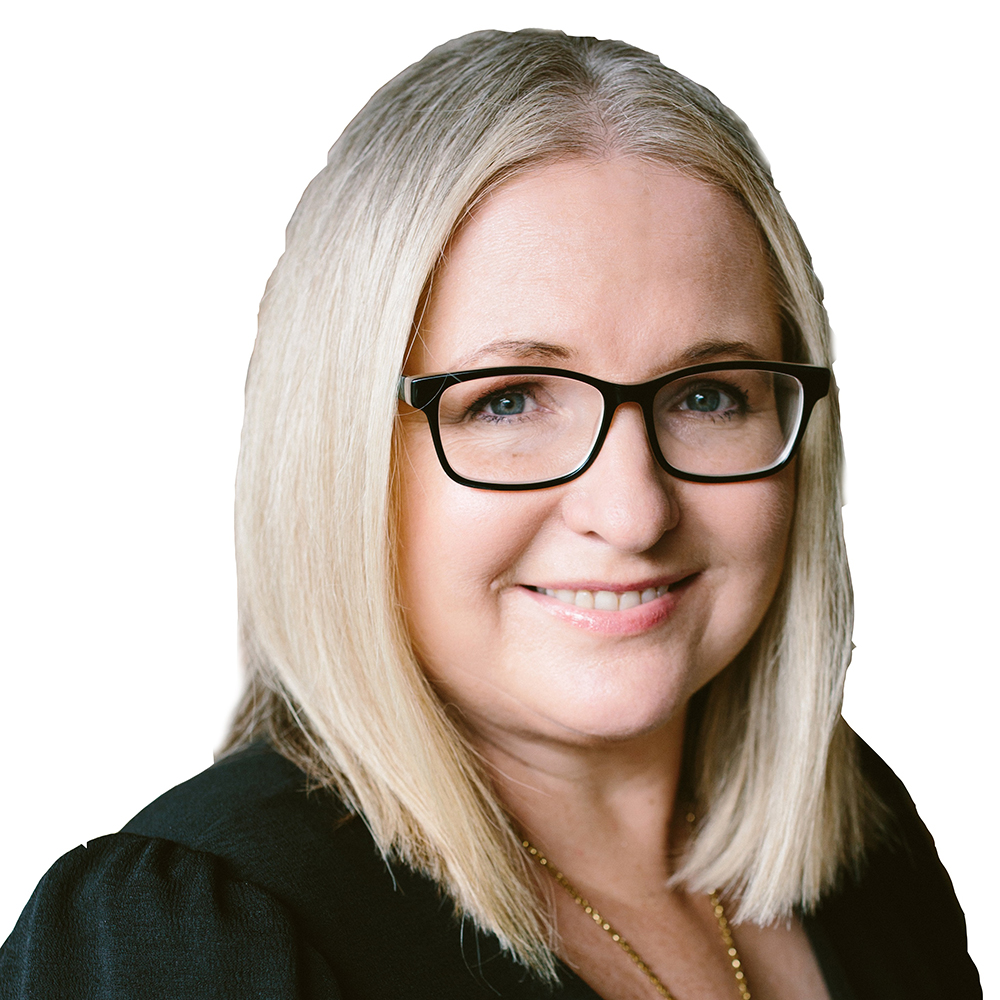 Sarah Tiplady
Real Estate Agent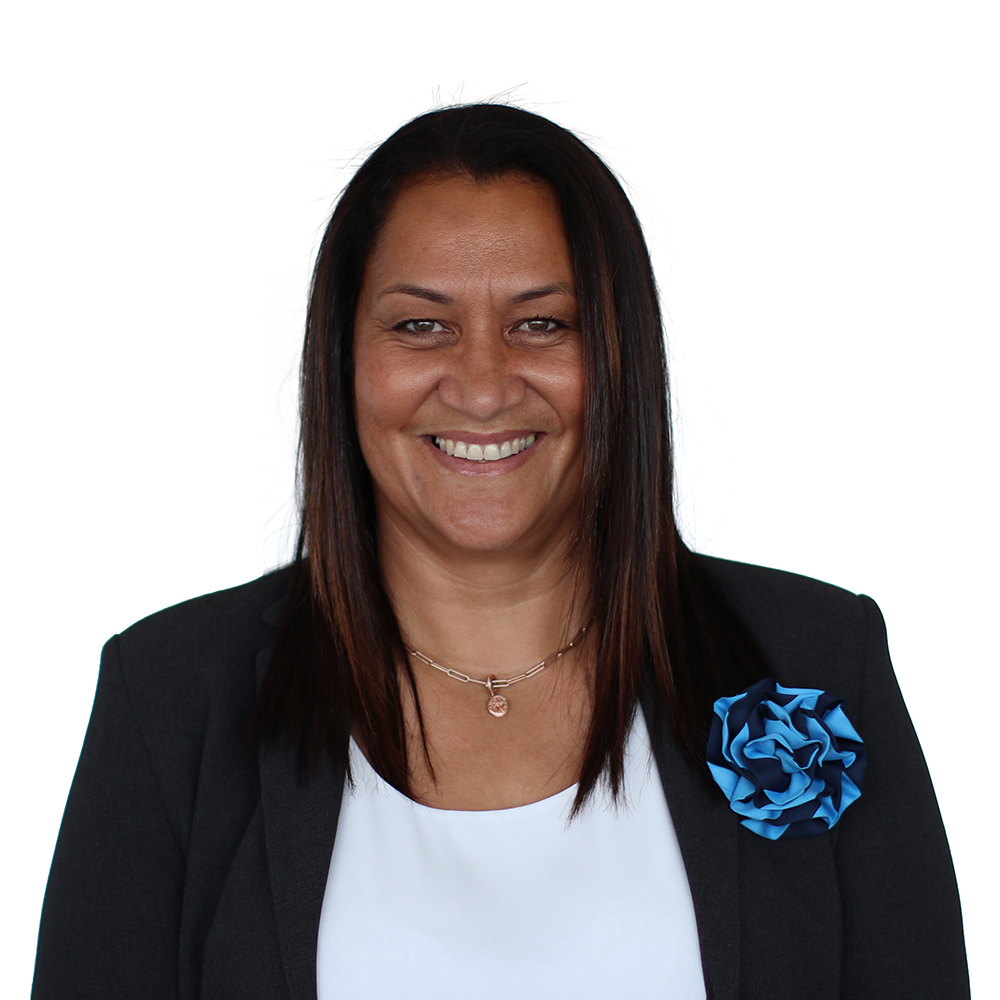 Julie Kelman-Poto
Real Estate Agent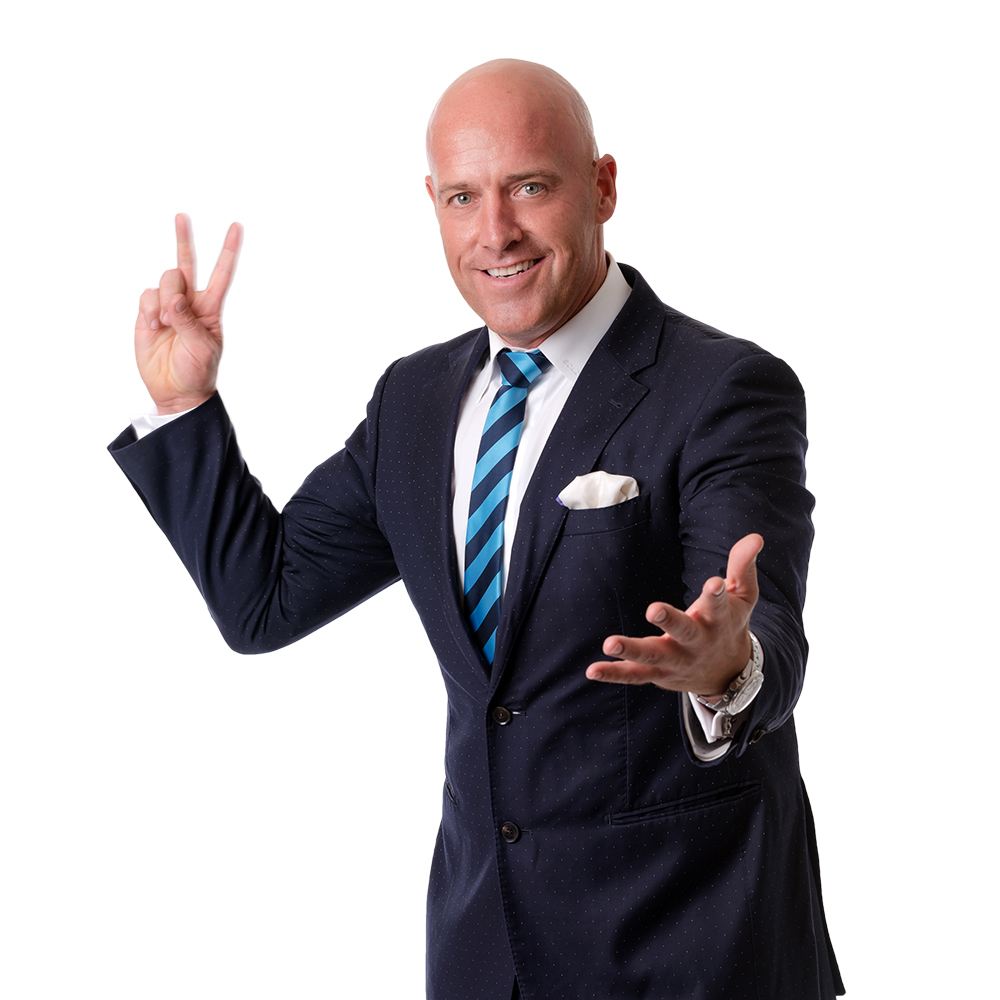 Aaron Davis
Our Auctioneer
NZ's #1 Auctioneer 2019, Aaron combines his real estate experience, wealth of negotiation skills and award winning charm, to get your property sold. As a licensed Auctioneer and experienced real estate professional Aaron works directly with you ensuring everyone is well prepared on Auction Day. Why not use the best!
Located at 4 Mt Albert Rd, Mt Albert. Harcourts JK Realty Group is vibrant team with our unique contemporary style and total passion for connecting people with property, we aspire to provide the ultimate real estate experience for today's modern consumer. Our offices have a special focus on marketing that get our clients results and enable us to sell with outstanding results all across Auckland.
We really do specialise in advising clients on the best possible presentation for their homes when going to market. This often happens across several meetings where we can advise on decluttering, gardens, minor renovations or repairs. Our clients often find this a critical stage to avoid spending money unnecessarily that may not return any added value at the time of sale.
No two properties are absolutely identical and all our clients have their own set of unique circumstances that must be taken into consideration. We tailor-make our approach to you and your property. We sell houses, units and apartments – all types of property big and small. The one constant is that everybody wants the best result in selling their home and to work with reputable people that they can trust.
There are pros and cons to each method of sale. We are happy to talk you through the different methods available in New Zealand. Price by negotiation, auction, tender, set date of sale – let us discuss with you what might suit you and your property the best. One size does not fit all!